Attention: All addinexpress add-ons work together or individually so they complement each other and give them additional settings. Its main goal is to give the user the expertise to create their own design without the need for programmers.
Alladdine login admin/vendor
Additional Add-ons give you the ability to modify and design the login page admin/vendor of cs cart login page without the need of a developer.
Please see this link:
front end : demo.alladdinexpress.info
back end : https://demo.alladdinexpress.info/admin.php
user: demo@demo.alladdinexpress.info
password : 123456789Aa
installation
1- Go to the control panel
2- Then choose Add-ons
3- Manage add-ons
4- Click on the gear button and select Manual installation.
5- In the opened pop-up window select the add-on file, where the required archive is located. Then click Upload & Install.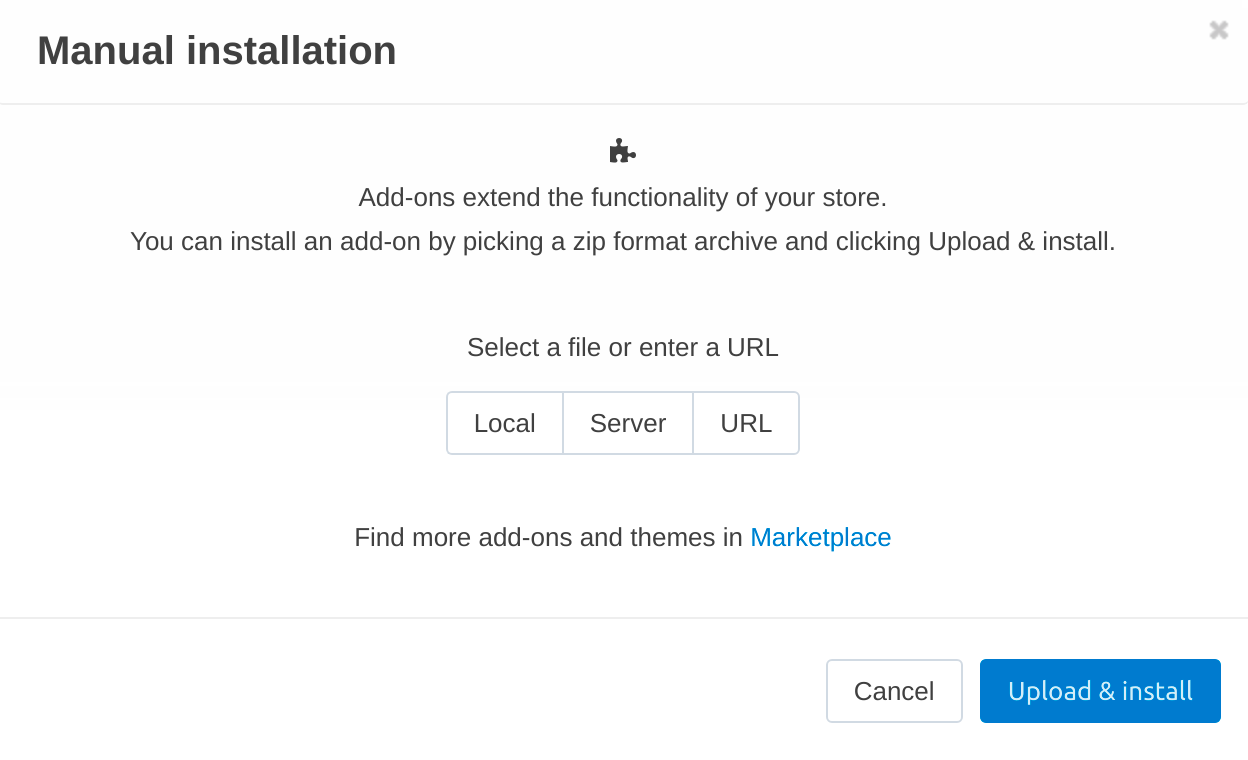 Activation and proof of ownership
After completing the installation process, go to the add-ons Enter the owner's e-mail. save the settings and then activated

Settings
cs cart versions :
Multi-Vendor

CS-Cart Ultimate

Multi-Vendor Ultimate

Multi-Vendor PLUS
Compatible versions:
4.16.1

4.16.2

4.15.2

4.15.1.SP4

4.15.1.SP3

4.15.1.SP2

4.15.1.SP1

4.15.1

4.14.3

4.14.2.SP1

4.14.2

4.14.1.SP1

4.14.1

4.13.3

4.13.2.SP2

4.13.2.SP1

4.13.2

4.13.1

4.12.2

4.12.1

4.11.5

4.11.4

4.11.3

4.11.2

4.11.1

4.10.4.SP1

4.10.4

4.10.3

4.10.2

4.10.1

4.9.3

4.9.2

4.9.1

4.8.2

4.7.4

4.6.3

4.5.2

4.4.3

4.3.10

4.2.4